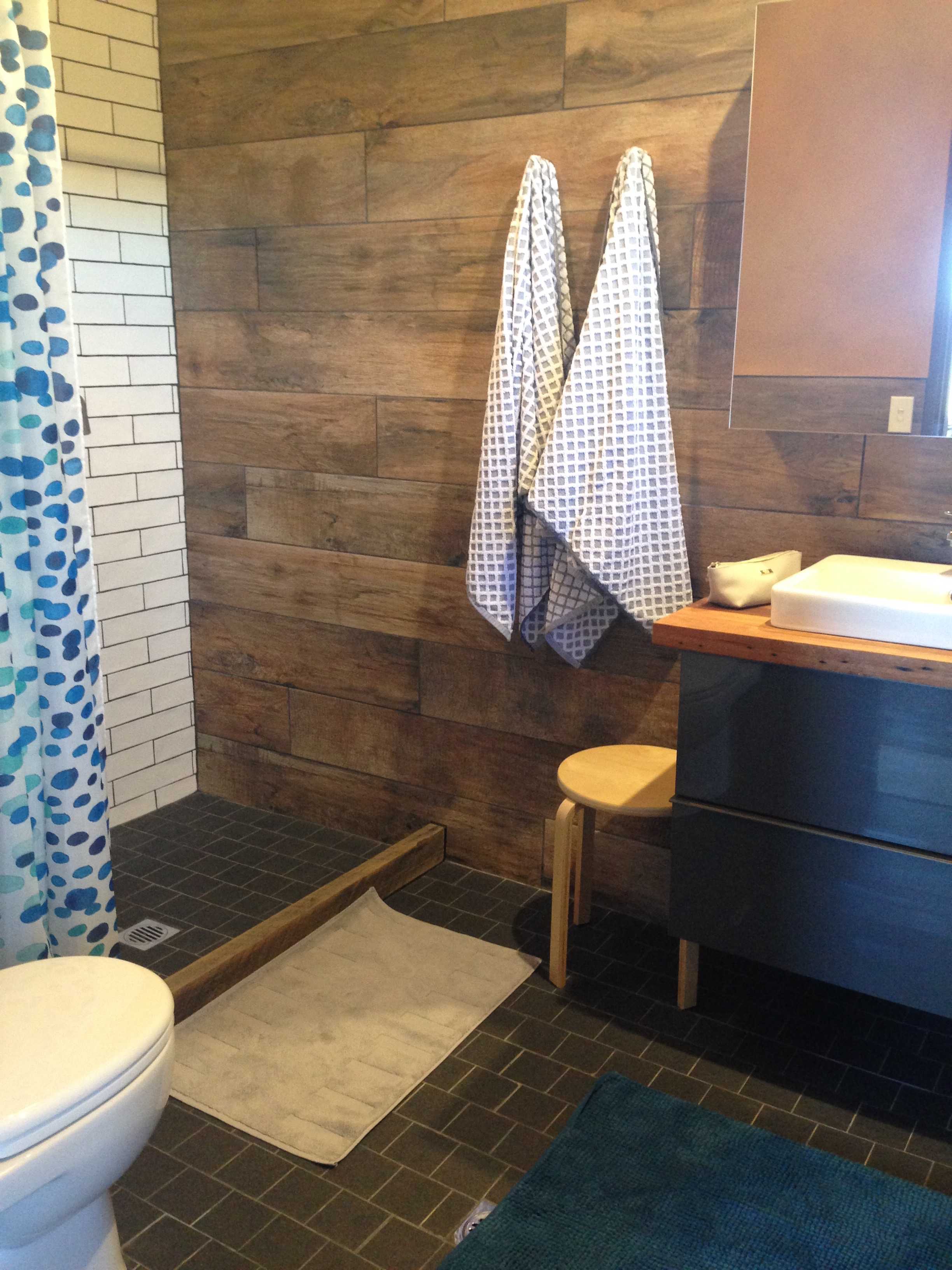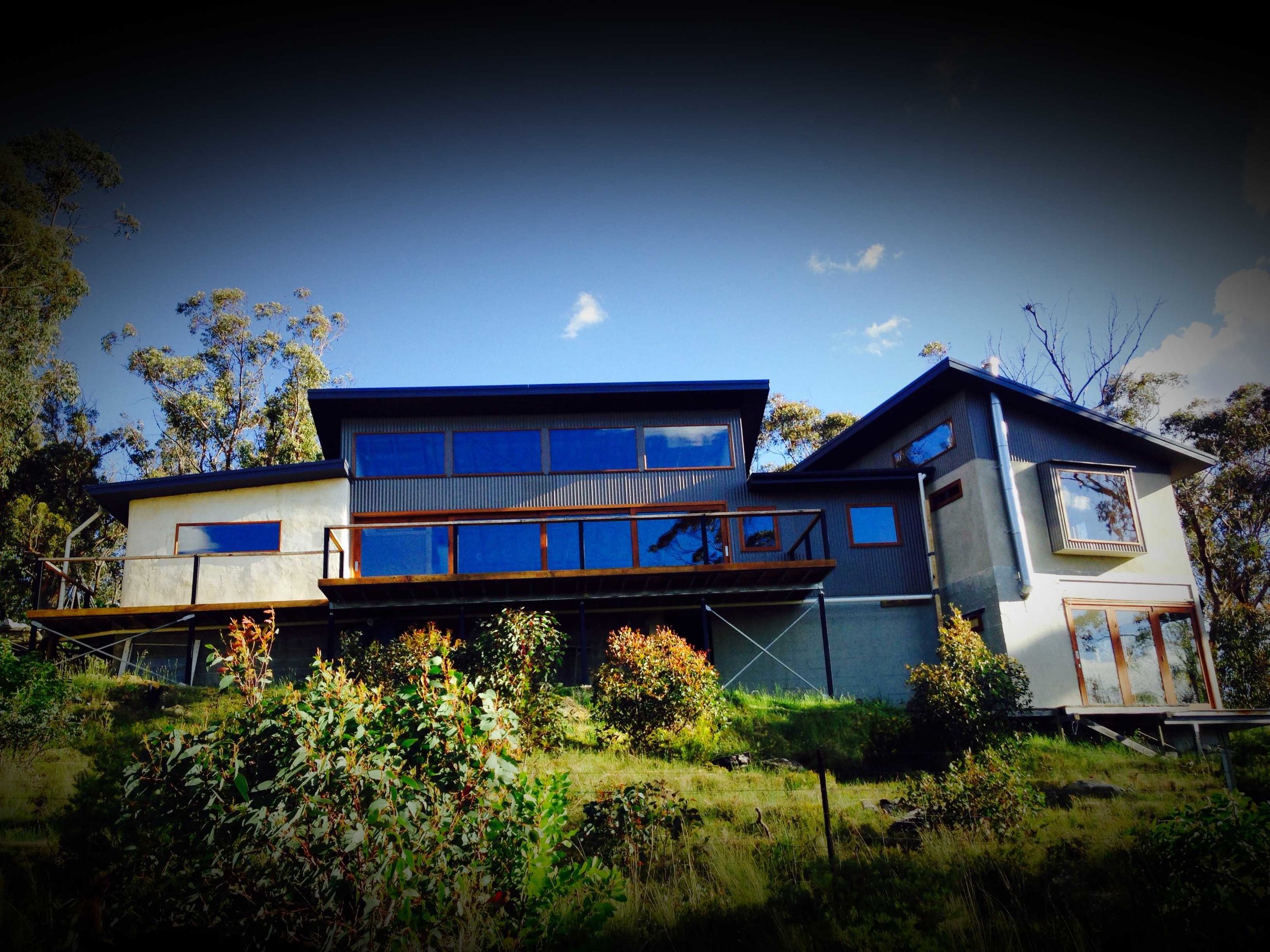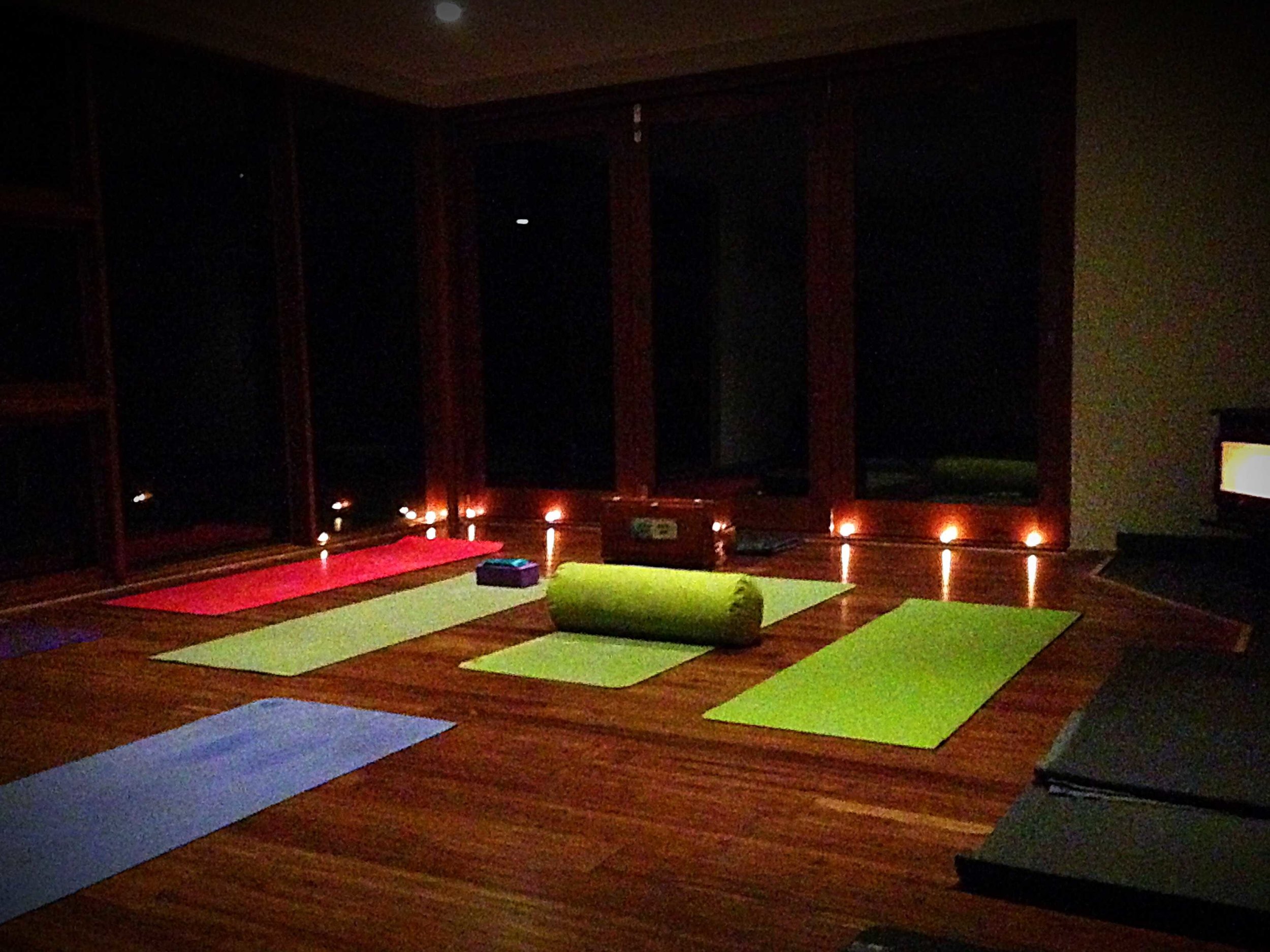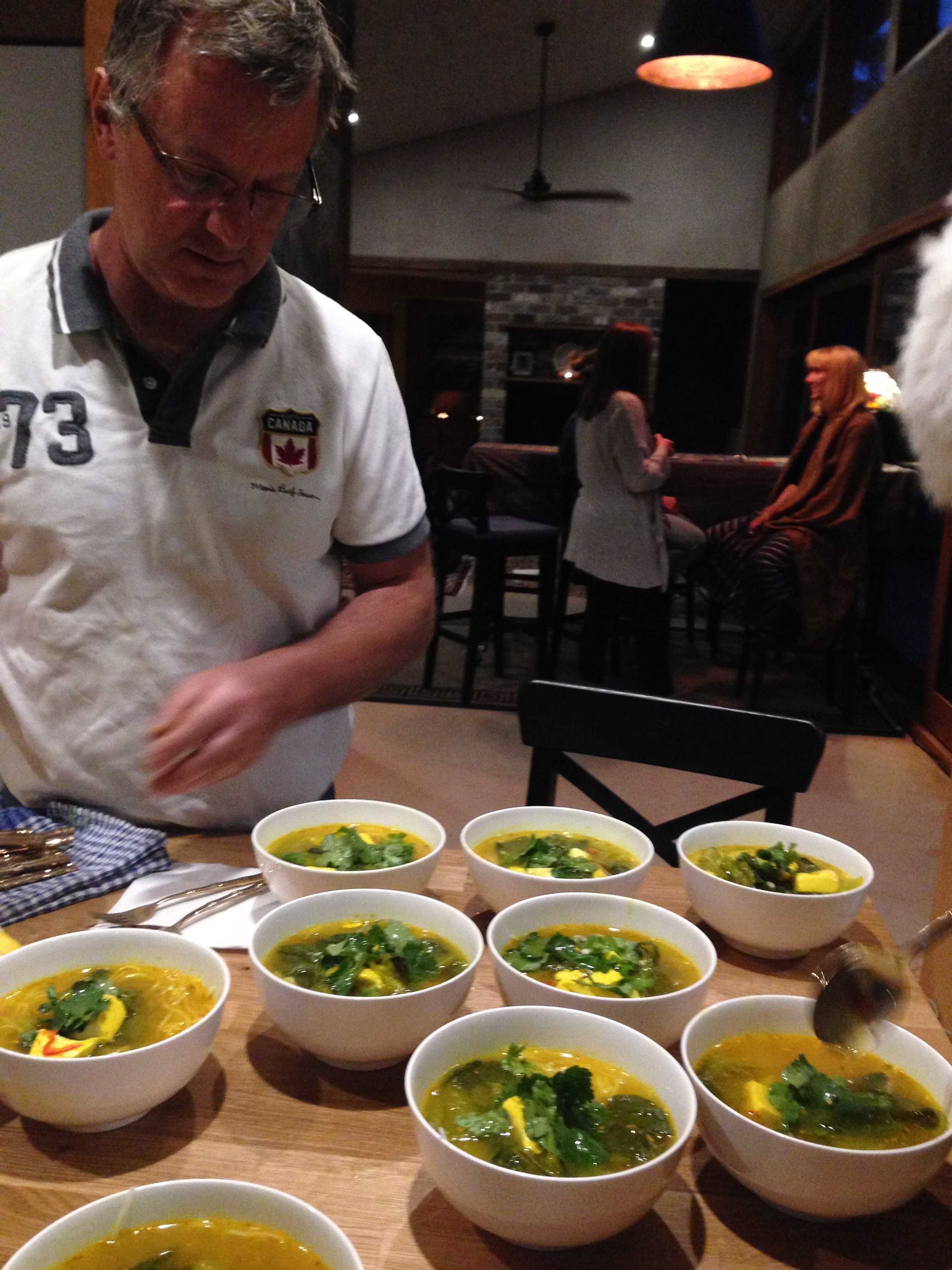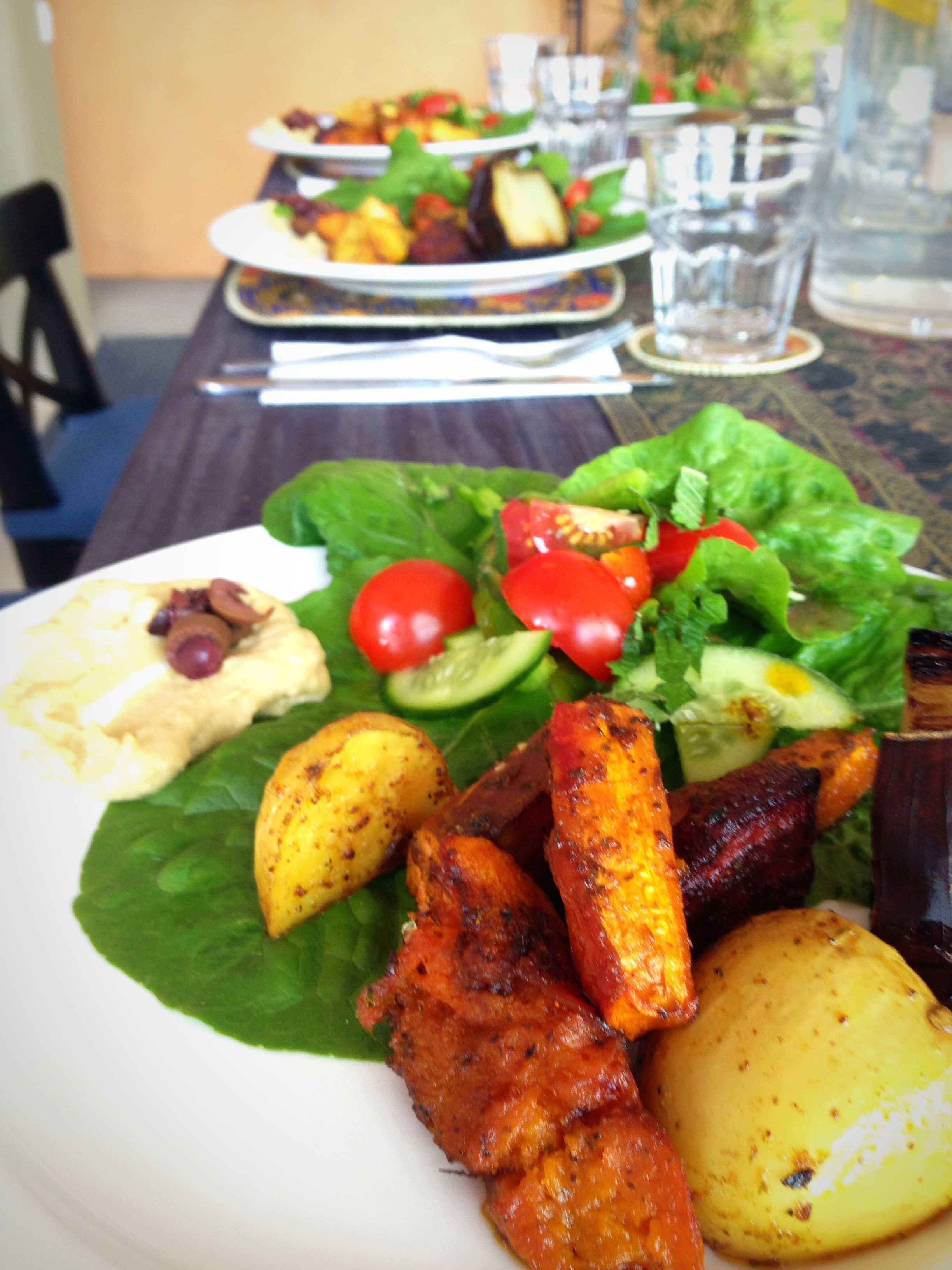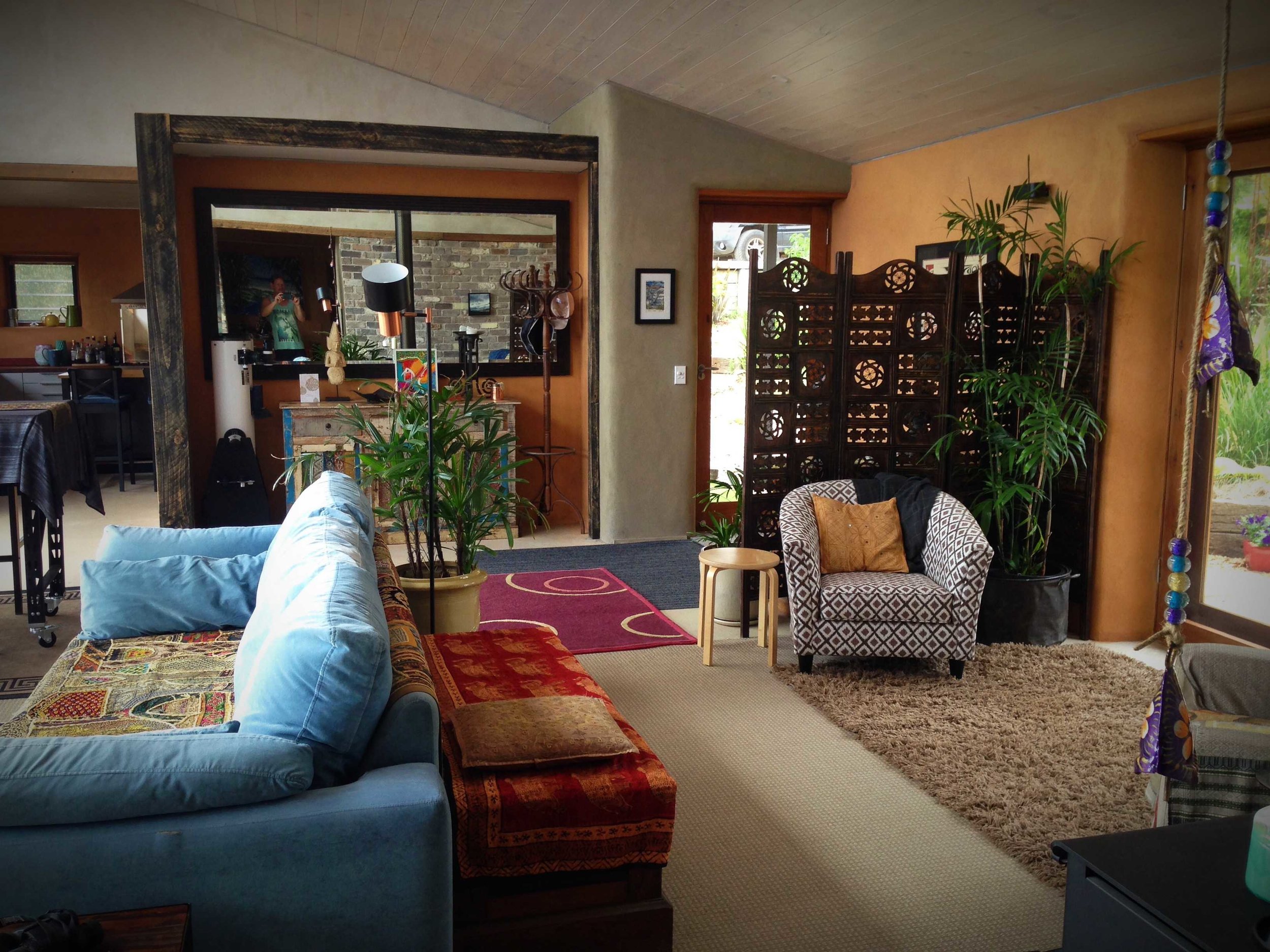 A weekend escape for revitalising tired mums.
Take time for yourself and refill your cup - in the end, our kids don't want the perfect Mum, they want a happy one!

Join us in this 3-day, 2 night weekend wonderland escape at Vanam Retreat Centre in the Blue Mountains. Nestled in a little pocket overlooking the Blue Mountains, your private boutique accommodation is the perfect weekend escape from a busy Sydney life!

From Mums to Mums, we invite you to slow down, take space to listen and connect to the authentic you.

There will be nourishment on all levels - with daily Vinyasa Flow and Yin yoga classes, inspirational workshops, and hands-on coaching tools on how to deal more powerfully with your life. Enjoy nutritional organic vegetarian meals and the support of like-minded Mums, sharing a safe space to chat, exchange and chill together.

Surrounded by bushland, stunning views and kookaburras, this weekend is all about YOU:

Join everything we offer, or just as much as you like, unwind in nature with a long walk or in front of the fire place with a book, and make the whole weekend about pampering yourself.

WHAT IS INCLUDED:
* All Meals & Accommodation (2 nights, 3 days)
* 2 x daily yoga practices (Vinyasa Flow & Yin)
* Daily guided Meditation and breathing techniques
* 2 Masterclass workshops (to be announced!)
* Group life coaching

Optional activities include:
* Guided bush walks
* Nourishing Massage treatments (booking upon request)

Arrival time is from 2pm on Friday, May 3rd, with a welcome dinner at 6:30pm, followed by Yin Yoga & Yoga Nidra. We finish with a farewell lunch on Sunday, May 5th, at 12pm.

SATURDAY SCHEDULE
7:15 AM: Gentle movement & meditation
8:00 AM: Breakfast
9:00 AM: Workshop 1
12:00 PM: Lunch
3:00 PM: Afternoon Tea
5:30 PM: Yin Yoga
7:00 PM: Dinner

SUNDAY SCHEDULE
7:15 AM: Gentle movement & meditation
8:00 AM: Breakfast
9:00 AM: Workshop 2
12:00 PM: Lunch
2:00 PM: Departure

NOURISHING FOOD:
* 3 daily meals, freshly prepared on site
* Morning tea & afternoon snacks
* Vegan and vegetarian meals
Food allergies - Please notify us upon booking!

ACCOMMODATION:
We are staying at the beautiful Vanam Retreat centre, an eco retreat space on top of Victoria Mountain, a 75min drive from Sydney CBD, in the Blue Mountains.
Tucked away on a private property, featuring stunning views from each room and the main house, a big common area and fireplace, a spa and private yoga shala.
There are 3 shared bedrooms (3-4 occupancy) and a double bedroom (queen bed) in the main house, as well as a separate bungalow (bunk bed & single bed) with its own bathroom.
More info on the retreat space on their website: https://www.vanamretreat.com.au/

INVESTMENT
This retreat is limited to 12 spots - reserve your spot early with a booking deposit of 200$

Shared Room (4 or 3 single beds): A$ 650
Queen Bedroom (1 Queen bed, up to 2 people): A$ 1,200
Single Occupancy (Queen bed): A$ 800
Bungalow (3 single beds): A$ 550

* Gift vouchers available

AIRPORT TRANSFER
Closest airport is Sydney Airport. Train station close to the retreat centre, we can organise a pick up for you!

BOOKINGS
To secure your place, a 200$ deposit is required upon booking. We accept Bank transfers into an Australian bank account, Visa, Mastercard and PayPal payments.
Payment plans available.

TERMS & CONDITIONS
Full payment is required 21 days prior to retreat start date (7th June)
Cancellations prior to May 27th - 50% of the total fee paid is non-refundable.
Cancellations from May 28nd onwards - 100% of the total fee is non-refundable.
You can transfer your spot to another lovely Mum in need of a rest!

ABOUT YOUR FACILITATORS:
STEFANIE GLASENAPP
Is a Mum of two beautiful young children, a devoted partner, a sister based in Sydney, Australia. She is a business owner, entrepreneur, executive coach, strategist. Stef is a yoga teacher, bodyworker, event organiser.
"My passion in life is transformation – through movement, touch, coaching. With an open mind and curiosity, I love discovering the uniqueness of bodies: We are all on our journey at our own pace, and our bodies today are an expression of past and current movement patterns & events.
I truly believe, that, respecting the current individual state, yoga can be for everyone. In my classes, I strive to create a loving and safe environment with a healthy balance between workout, fun, discovery and relaxation. I love practising and sharing different styles of movement - from Vinyasa to AcroYoga and Yin, each tradition has its own gems."

DEBORA O'CALLAGHAN is a homeschooling mum, co-parenting a wonderful 7 year old girl, Sophia, based in Golden Bay New Zealand. Debora has been a yoga teacher and massage therapist for over 10 years, and an Acroyoga Teacher for the last 3 years. "Motherhood has been such a crash course to applying the philosophy and yogic techniques to the everyday life. I am on an ongoing journey of balancing my energy amongst work, homeschooling, parenting and self-nurturing. I am an adventurer, a traveller of the soul, passionate about self-healing through yoga and mindfulness. I offer regular classes of Vinyasa, Yin, Acroyoga, Therapeutic yoga. Mindfulness practices is the common thread to all my style of classes, bringing compassion and curiosity, creativity and authenticity"

For any questions and enquiries, contact us HERE

Please fill in this Booking Form to secure your spot and state your room preference. We will be in contact with you shortly!